Business can be complicated. Many issues facing business owners and managers can be addressed at a high-level, but often there is a need to dig deeper to understand and address the root cause of problems, or to deliver that added 'punch' to take your business to the next level.
That is where I draw on the expertise of a select team of independent specialists. Consultants I trust. Consultants who have 'been there and done that' and can provide the practical, targeted support often needed by my clients.
Meet my 'at call' team of specialists.
Greg Mitchell – People and Culture
With over 20 years experience 20 years' experience in HR management and organisational development roles across a variety of industries in both private and public sectors, Greg is my 'go to' person for everything relating to HR and WHS issues. Greg works with me to instigate, follow through and deliver people and organisation development strategies that contribute directly to business growth and operational effectiveness.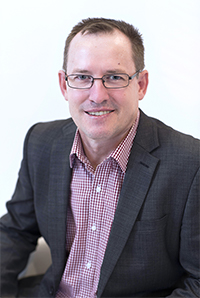 Mike Karle – Operations Improvement
Mike is a process improvement specialist and a strong advocate of the Lean Philosophy that he has successfully implemented in various organisations, including his own manufacturing business that he co-founded in 1986.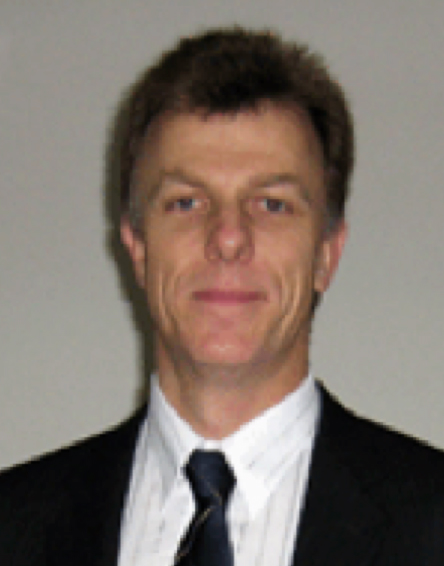 Nick Bron – Digital marketing that talks to your market
Nick has been working in digital marketing almost from its inception. Following a successful career with the Australian Broadcasting Commission where he guided the organisation's digital marketing and social media strategy. Nick now uses that deep experience to help implement my business development strategies for clients, navigating the most effective path from what can be a bewildering range of digital options.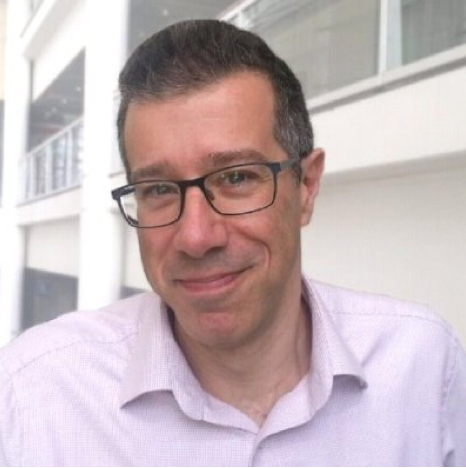 Stuart Cox – Websites that work for you
With over 20 years of commercial experience in design and development, Stuart builds websites that are beautiful and practical. Forget the hype around websites, Stuart uses his experience to help my clients see through the fog that is the digital landscape.